The MAT Resource Library

We are thrilled to announce the launch of the Muscle Activation Techniques (MAT) Open Resource Library, a groundbreaking resource designed to fuel knowledge sharing and advance the field of muscle activation. As part of our ongoing commitment to transparency, education, and fostering collaboration, this open research library is now accessible to all members of the MAT community.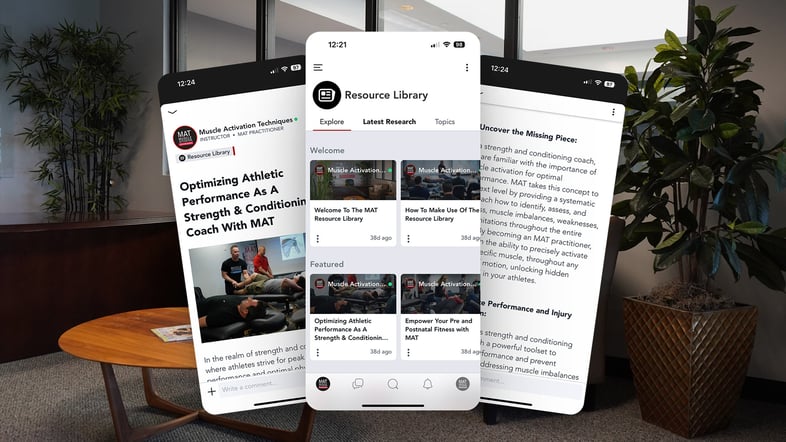 The MAT Open Resource Library serves as a comprehensive repository of research papers, studies, articles, and other valuable resources related to muscle activation. It provides a platform for practitioners, researchers, students, and enthusiasts to access information, stay up-to-date with the latest advancements, and engage in meaningful discussions with peers.

Key Features of the MAT Open Resource Library:

1. Unrestricted Access: The library is open to all, offering free access to a wealth of knowledge. We believe that by removing barriers, we can empower the community to explore, learn, and contribute without limitations.

2. Diverse Range of Resources: Our dedicated team has meticulously curated an extensive collection of research papers, scientific studies, case reports, and articles related to muscle activation and its applications. The library covers various topics, including biomechanics, muscle physiology, injury prevention, performance enhancement, and more.

3. User-Friendly Interface: The MAT Open Resource Library has been designed with user experience in mind. With an intuitive interface, robust search functionality, and well-organized categories, finding the information you need is effortless.

4. Community Engagement: We believe in the power of collaboration and knowledge exchange. The library facilitates community engagement by providing a platform for members to comment, discuss, and share insights on specific research papers or topics. This interactive feature fosters vibrant discussions, encourages critical thinking, and promotes further exploration of Muscle Activation Techniques.

5. Contributions and Updates: The MAT Open Resource Library is a dynamic platform that will continue to grow and evolve. We encourage members of the community to contribute their own research, studies, and findings to enrich the collection further. We also commit to regular updates, ensuring that the library remains a relevant and comprehensive resource for the MAT community.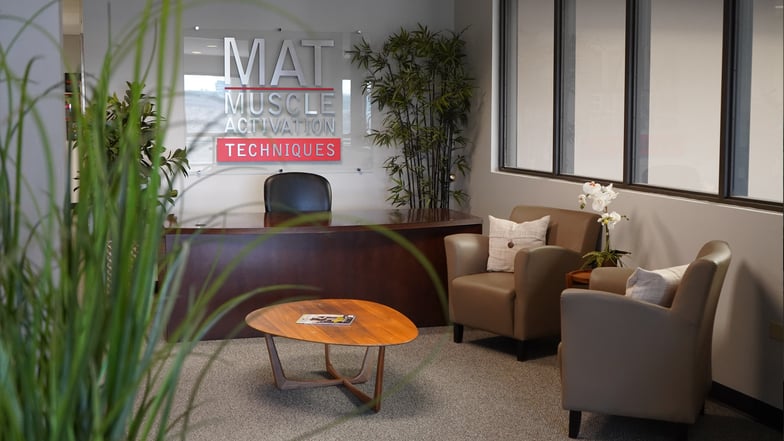 We invite you to visit the MAT Open Resource Library today and immerse yourself in a wealth of knowledge. Whether you are a seasoned practitioner, a student embarking on your journey in muscle activation, or simply passionate about staying informed, this library is your gateway to expanding your understanding of the field.

We would like to express our gratitude to all the researchers, contributors, and community members who have made this initiative possible. Your dedication to advancing the field of Neuromuscular Health and Muscle Activation Techniques has paved the way for this invaluable resource.

Together, let us harness the power of open knowledge, collaboration, and continuous learning to drive innovation and elevate the field of Muscle Activation. If you have any questions, have feedback, or would like to contribute to the MAT Open Resource Library, please don't hesitate to reach out.