MATRx Spring Recap March 4th-5th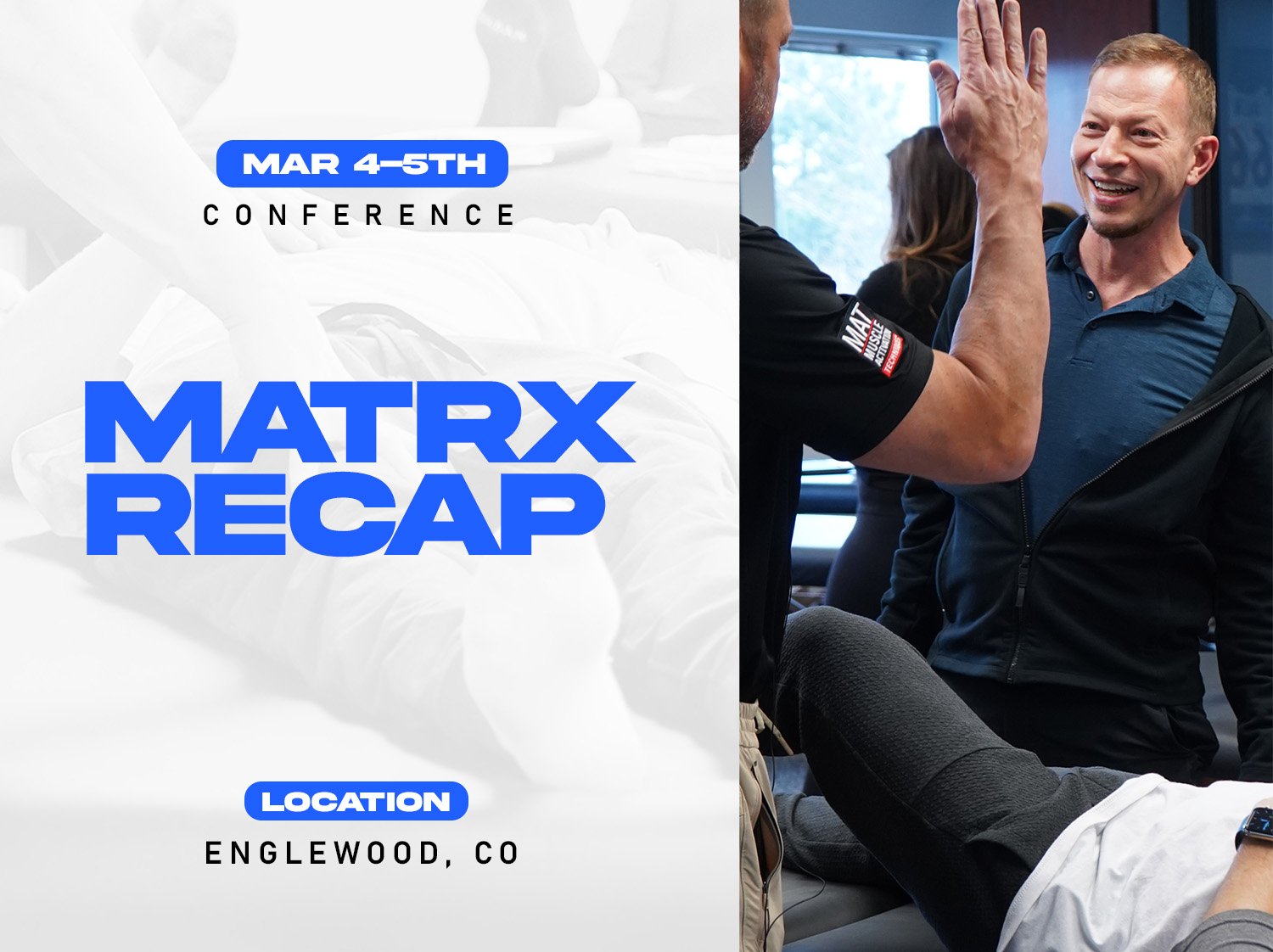 The MATRx Spring Conference was held on March 4th and 5th at the MAT Headquarters in Englewood, CO. Our founder and developer, Greg Roskopf, was excited to have practitioners back in-house to showcase the latest research and development of the MATRx process to our highest level practitioners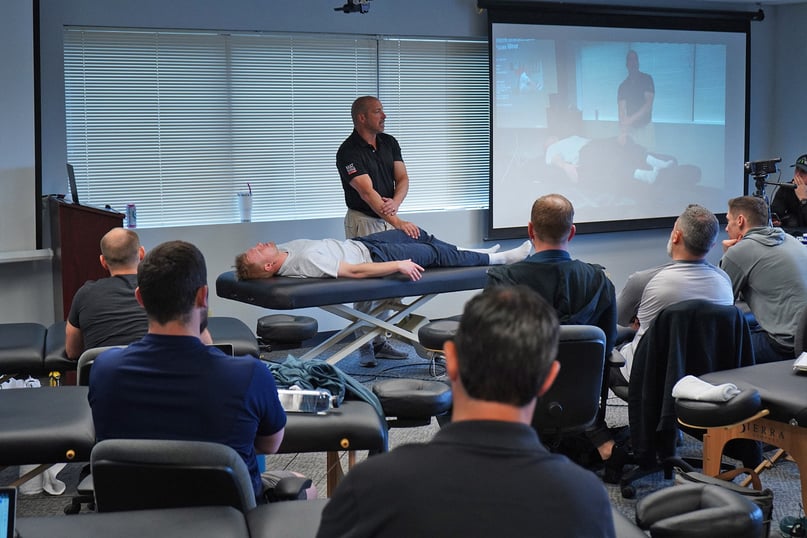 You could feel the energy in the room as some of our most elite Practitioners caught up with each other, reviewed the advancements within the Rx Process, and practiced the updates that have developed over the past two years.
It was an incredible weekend filled with a wealth of knowledge, insights, tips, tricks, laughs, and truly wonderful conversation. It was great catching up in person with some of our practitioners from all over the world and as always we look forward to their continued success.
Here is a sneak peek of our new space filled with many brilliant minds!