April 2023 Newsletter

Join us in Celebrating Meg Stephenson on her retirement!
We would like to take this opportunity to honor Meg Stephenson, Director of Education and Community Relations. This month is Meg's 5-year anniversary with MAT education. We are extremely grateful for the care she has given our wonderful practitioners and education participants worldwide. Meg's work ethic and attention to detail has been the difference maker in allowing MAT to continue to serve you through the challenges of COVID and various education transitions.
It is with sadness and celebration we share the news that Meg has made the decision to retire. Although Meg will not be available on a daily basis, she will always be part of the MAT family and connected in our MAT Community!
Your team at MAT Education will work to carry forward the leadership she has provided to ensure we deliver a quality experience for the MAT community. Everyone is unique in their MAT Education journey and we are here to support you on your path to learning and perfecting your MAT skills.
HAPPY ANNIVERSARY AND HAPPY RETIREMENT MEG STEPHENSON!
Your impact will forever remain within our MAT Community!
---
Reminder on Chat Feature
We want to remind all current practitioners, course participants, and those interested in taking our courses that you can always reach an MAT staff member to receive support and get your questions answered by chatting with us in the MAT Community.

---
Coming Soon...
Jumpstart Into MAT Courses
Introducing more options to learn the MAT Principles!
---
MAT Courses Available at Anytime
Check out the list of currently available courses and certifications that are open to you!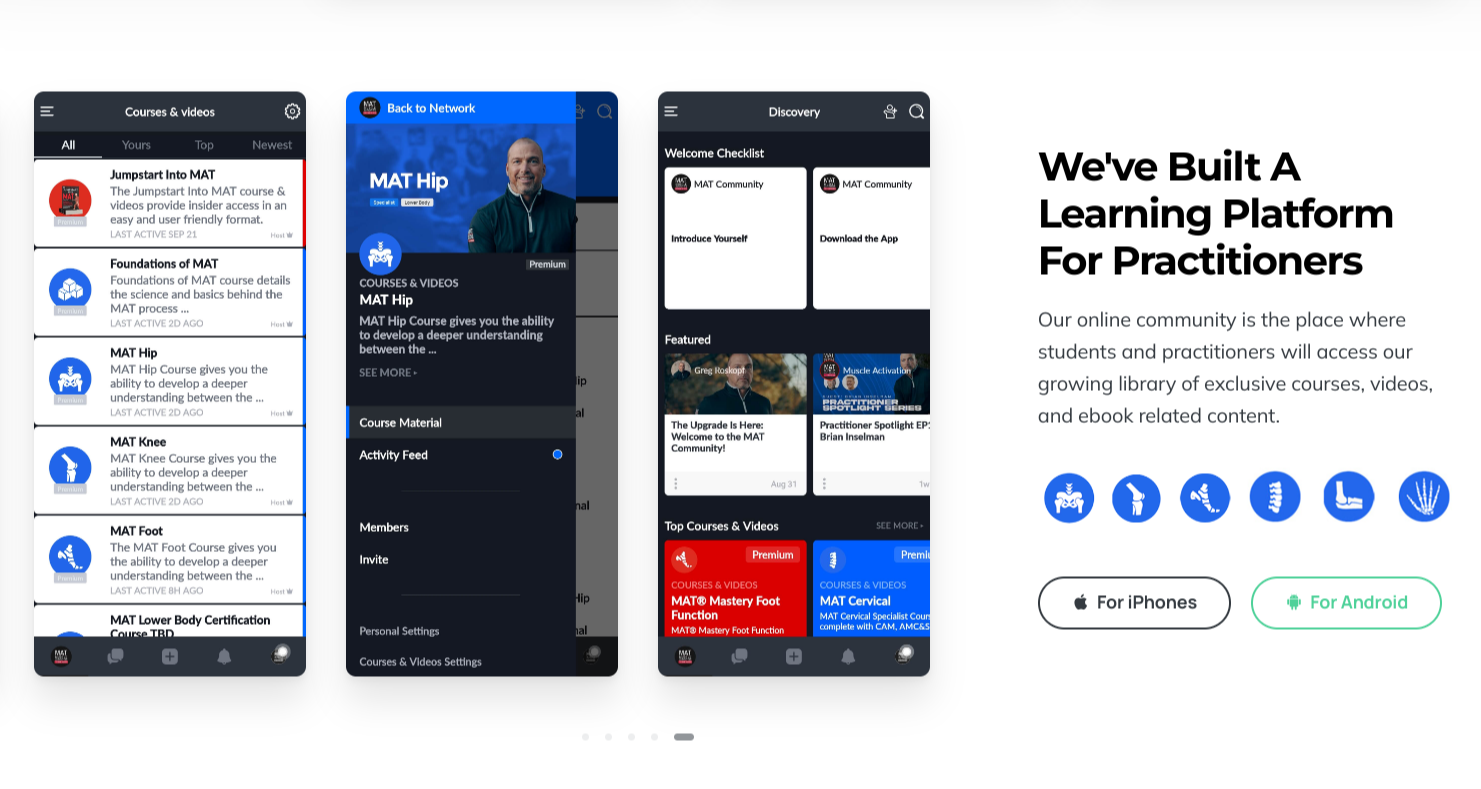 ---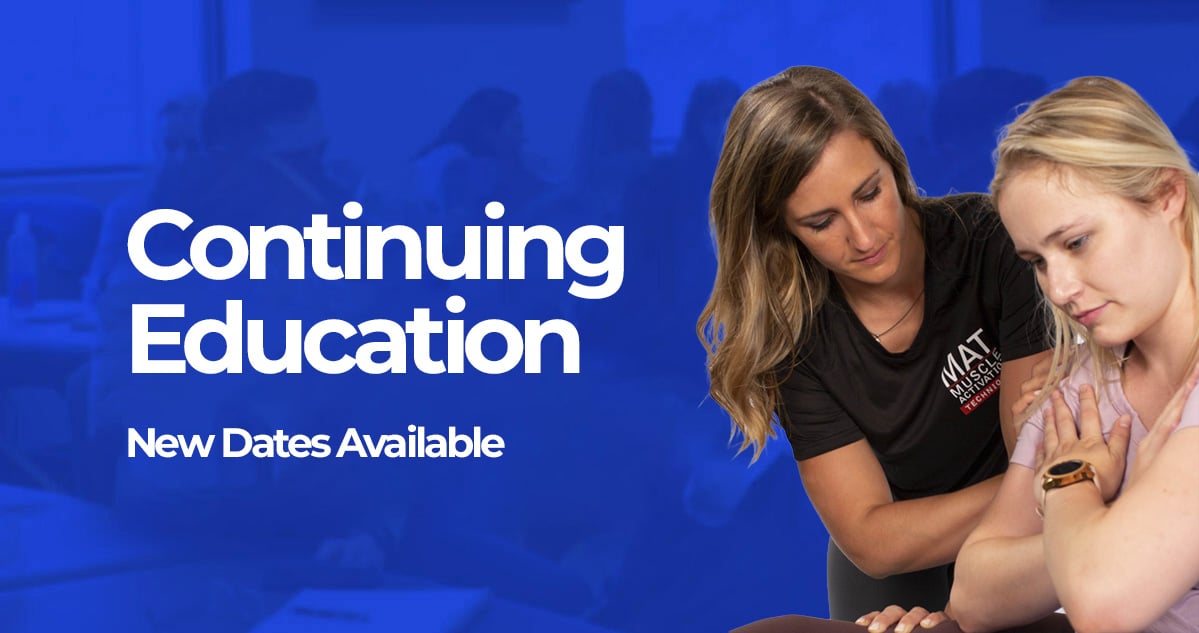 MAT Education Updates To Maintain or Advance Your Credentials
We have made our education process more affordable and easier to maintain and advance.
Here you will find details pertaining to your certification level, course dates, and more!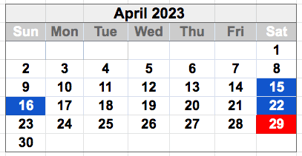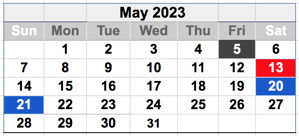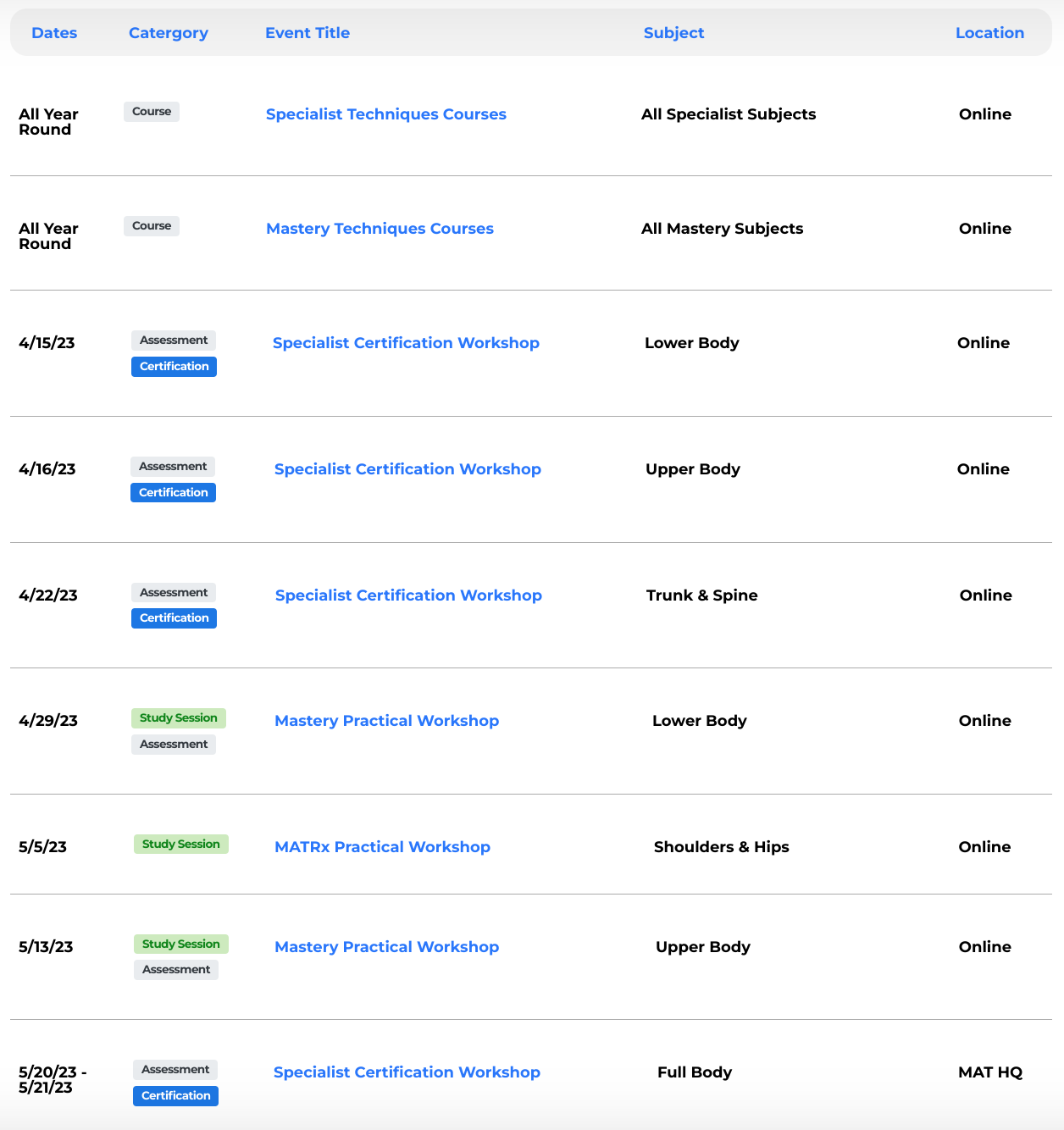 ---
MAT Online Community
Here is where you can access all your course material, connect to your instructor, engage in community interaction, chat with MAT Staff, and more!
---
March Recap
In March we held multiple events including a virtual Jumpstart workshop, an RX lab for our current Rx course, and a Mastery Certification workshop at the Headquarters!
---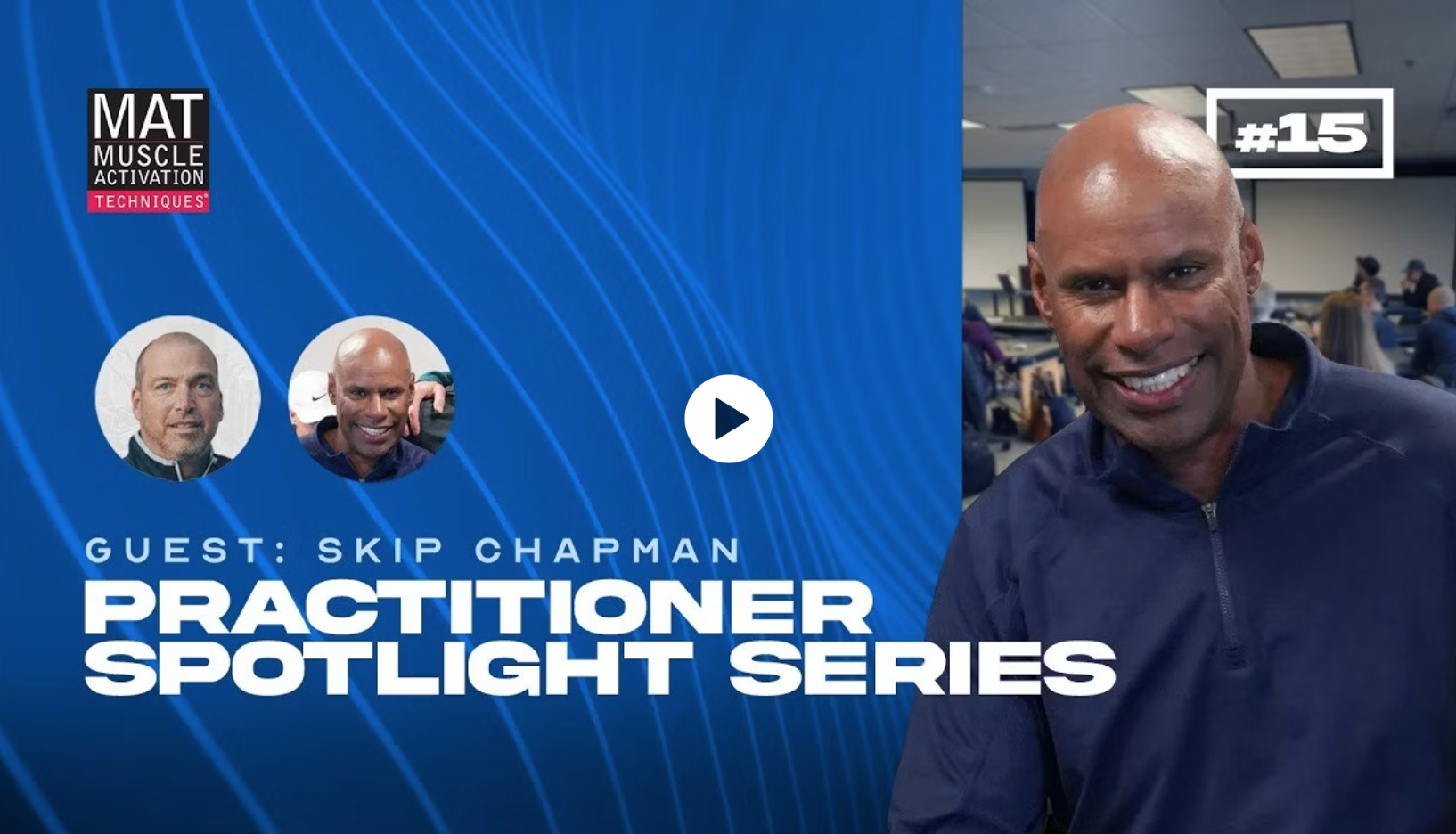 Practitioner Spotlight: Skip Chapman
Join us for our interview in the Practitioner Spotlight Series with our Founder Greg Roskopf and MATRx Practitioner Skip Chapman.