April 2022 Newsletter
Special Edition Newsletter From MAT HQ: Check Out Current Job Opportunities for MAT Practitioners and MAT Practice Locations for Sale!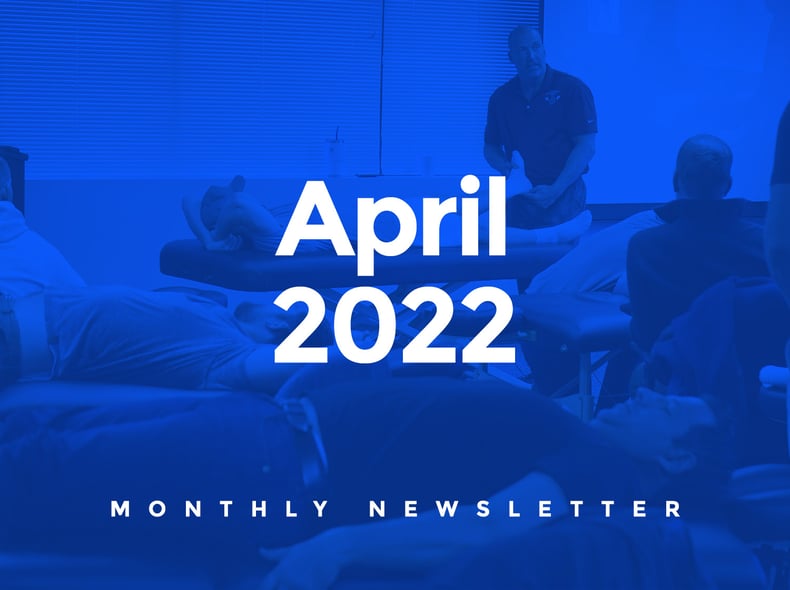 Looking to get started or start over somewhere new?
This month we bring you a special edition newsletter featuring the job opportunities that have been recently sent to Headquarters. We want to help get the word out to Active Practitioners that there are job openings nationwide!
Learn more about the open positions and locations for sale below. If a position is of interest to you or if you would like to be added to our list of Practitioners willing to relocate, please reach out to support as soon as possible.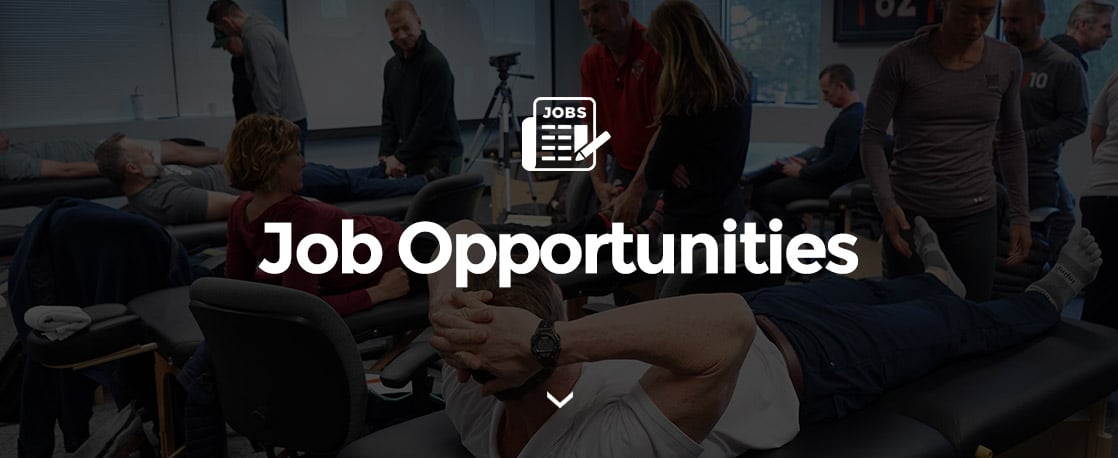 Aspen, CO
Practice for Sale
Patty Bennett, MAT practitioner, is offering the opportunity to purchase her 20-year-old, MAT practice in the beautiful Aspen/Roaring Fork Valley in the heart of the Colorado Rocky Mountains. This Aspen MAT practice is open only two days a week and still makes $90,000 in annual profit! This is the only practice west of Denver with clients coming from all over the region. You'll take over a significant customer list and waitlist.

This is an exciting opportunity for a current MAT Practitioner to expand their business to an office that is turn-key, a short drive to the world-class skiing of Aspen/Snowmass, and just steps away from the Roaring Fork River!

Enhance your lifestyle with this terrific practice surrounded by an amazing outdoor lifestyle - hiking, biking, skiing, kayaking, fishing, etc! Your clients will be both locals and those coming from across the world to enjoy the amazing lifestyle afforded those in the Aspen Valley. Now is the time to investigate this rare ownership opportunity for yourself!
Reason for Sale:
Patty Bennett is Retiring
Santa Fe, NM
Practice for Sale
A thriving MAT practice is for sale in Santa Fe, New Mexico. As the only MAT practitioner in the state, Fitness Training Systems draws clients from Taos to Albuquerque. This business also includes a substantial amount of personal training clients.
Turnkey elements available for acquisition include an affordable MAT-ready office with flexible, month-to-month rental agreement; a zero-commission gym facility that accommodates all training types; a full-time book of clients; and exponential growth potential.
Dublin, OH
Seeking Physical Therapist, Exercise Physiologist, MAT Specialist
We are looking for self-driven individuals with a Physical Therapy and/or Exercise Science degree, or MAT Certifications to join our team! If you are not MAT Certified, we will assist in the MAT training process.
**One-one-won** Our Specialists get to work with just one client at a time, for one full hour, for higher pay, and with the best clients (won). Each client session is systematic, yet personalized.
Details:
Full or part-time position available; Company Hours: M-Th: 7 am - 5 pm, F: 7 am-2 pm. Specialist hours: flexible
Edina, MN
Seeking Full Body Practitioner
Seeking a Full Body Practitioner to come work in Edina, MN. Experience and credentials in other modalities are welcome but not required. The job would initially be part-time, with the option of becoming full-time once their clientele base grows enough. Hours are flexible and can be discussed upon application.
The office is located in the western suburbs with great accessibility to the metro. It is a very laid-back and autonomous environment with learning constantly encouraged. The well-being of the client and quality of service is the first priority.
Requirements:
Preferably the Practitioner has at least one year of experience

The practitioner is passionate about their work, a go-getter, and collaborative.

The practitioner is expected to help work marketing events (i.e. booth at a marathon event-1 event every 1-2 months) in the metro.
Tampa, FL
Looking to Grow Practitioner Team
Looking to grow a team of MAT Practitioners in beautiful Tampa Florida.
Dynamic Fitness and Rehabilitation works with athletes of all skill levels and the medical community to bridge the gap between rehab and fitness.
Full-time and part-time positions are available at our main location or satellite sites with our partners. Skills training and marketing training will be provided as well as paid continuing education for those who qualify.
Inglewood, CA
Looking for an Exercise Professional
Looking for an exercise professional who can take on personal training clients one on one as well as small group classes.
The owner of Mindful Motion LA is offering weekly meetings to help professionals develop their skills in business, exercise and MAT. They want to help practitioners grow a sustainable business and make money.
Chicago, IL
Looking for an MAT Practitioner
Dr. Denton of Chicago, Illinois is looking to hire an MAT Practitioner for his chiropractic facility. Please reach out to him for more details about the position opportunity.
---


Video Series: MAT Spotlight Interviews
Greg Roskopf has launched a new video interview series. This video series features MAT Practitioners from all walks of life, how they came to MAT, how they used MAT to advance their careers, and what they are looking forward to in the years to come.
Interested in sharing your story? Write to us on support@muscleactivation.com if you have a story you want to share with Greg about your MAT impact!
---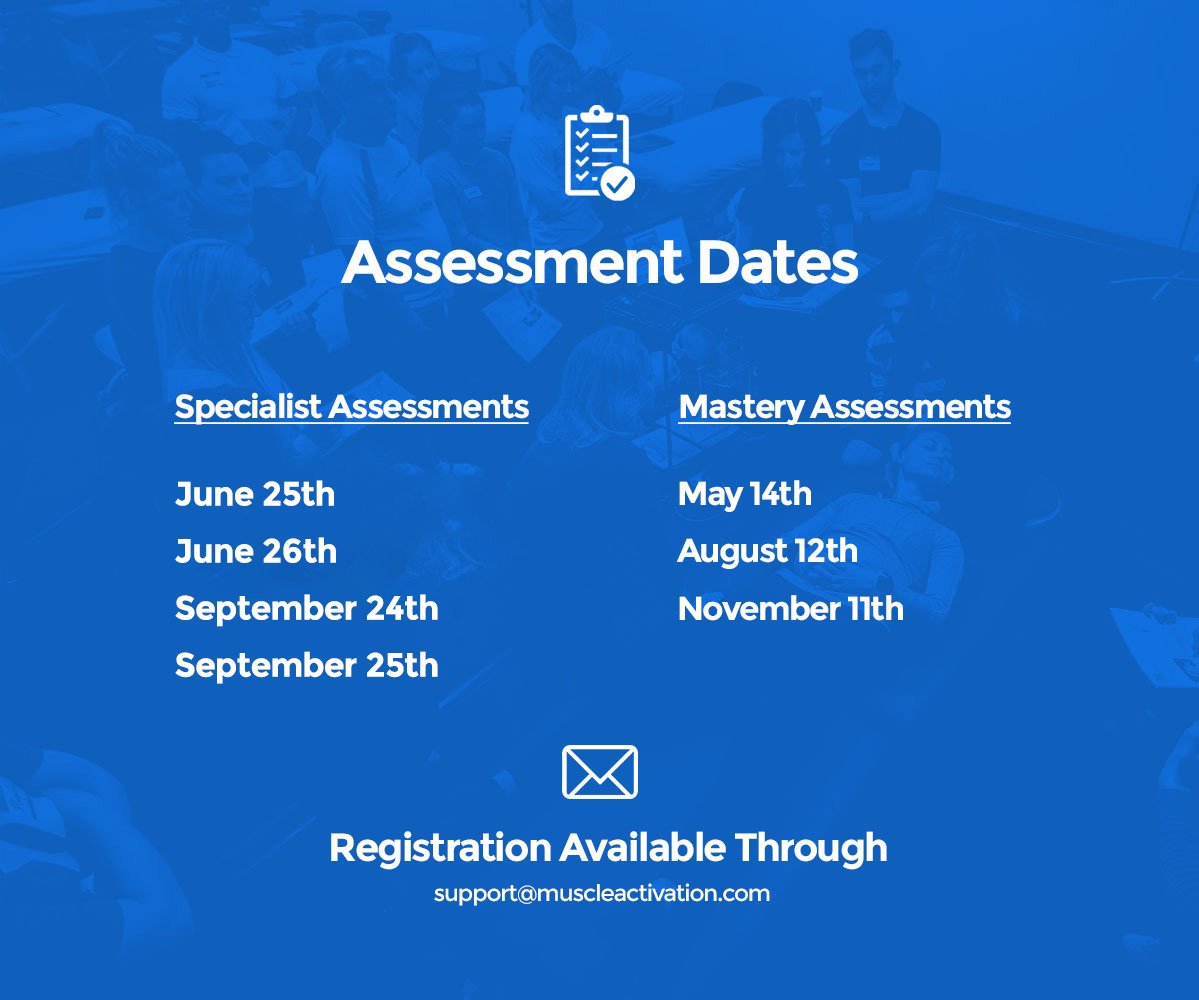 The Annual Skills Assessment Process
The Annual Skills Assessment process replaces the annual CEC requirement and costs only $199 per year! This is the most affordable option MAT has offered in regards to maintaining individual practical ability and credentials.
Specialist Assessment and Mastery Assessment dates are also voucher opportunities — for anyone with vouchers remaining due to COVID restrictions, contact support to register. Vouchers are only valid for use through 2022.
Are you currently a non-active practitioner looking to regain your MAT credentials while improving your skill level in MAT? 2022 is going to be an exciting year to be part of MAT — don't miss out! Click here to connect with us on how you can get back into active status!
---
Practitioner Spotlight: Amber Baron
We have asked Amber Baron, MAT Practitioner from Minnesota, to join us in the spotlight this month! Get to know Amber and learn from her success utilizing this unique skill set.
How long have you been a practitioner and where do you practice?
"I became certified in the fall of 2008 as a Specialist. Continued taking all of the Mastery courses (more than once) and just tested out for Masters Cervical last year. I have my own practice in Minnesota."
Who is your most memorable MAT client and what was their outcome?
"Oh my gosh, there are SO many!
One, in particular, was a client who had chronic neck issues for over 20 years. I began working with her for shoulder issues and body in general. As we moved along sessions, we started working into cervical (which was not my strong point as I was still a newer Specialist at the time).
I still remember I had her sit up to see how she felt...she turned her head and looked over her shoulder. I was waiting for a reply and she just sat there and started crying.
I became scared and asked if it was painful and she just said "No, I haven't been able to look over my shoulder like that in over 20 years! I can't believe I can move it like that. I'm so thankful!"
That was a moment... MAT is the game-changer."
What are your goals for this year as a Practitioner of MAT?
"To continue to increase my knowledge and fine-tune my skills and to test out for other modules at the Mastery level."
How do your clients describe MAT?
"'Magical!' They often talk about how it makes sense when we discuss what's going on, that they love how they feel, and what it does for them in their day-to-day lives."
What do you want our readers to know?
"MAT can be a game-changer on many levels for anyone. Whether you are looking to 'fix' something or just stay active, combine it with other modalities, or on its own...MAT works!
I love the quote "People have no idea how good their bodies are designed to feel!" - we are changing that one session at a time!
I love the impact MAT can make on peoples' bodies, health, mentality, and lives. I've had conversations with others before about 'liking' your job...and I am so very grateful to have found MAT because I LOVE what I do!"
---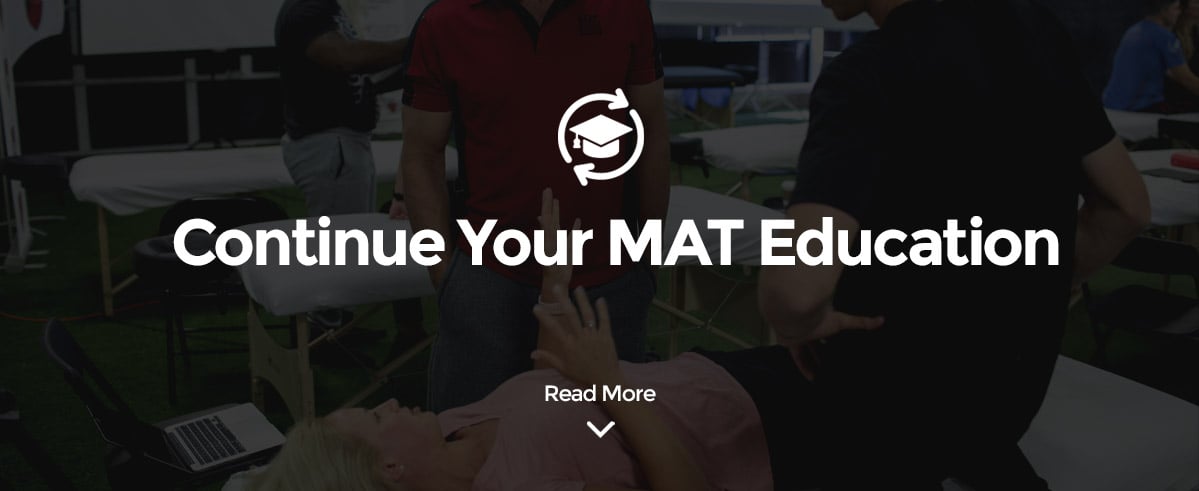 Continue Your MAT Education Journey
Along with MAT's exclusive education provider Broadview College, we continue to bring more learning opportunities! Details regarding each course beginning July 5th, 2022 can be found below.
Join the modules by registering here:
Specialist Modules (July 5th Start)