2023 Kick off Newsletter

Welcome to 2023 MAT Community!
We kick off the New Year with exciting updates and course offerings
We feel the buzz of another year full of opportunities! Take a look below to catch the latest updates on new MAT courses, policy updates, marketing resources, practitioner support, online community information, and more.

Your Next MAT Course
Check out the list of currently available courses and certifications that are open to you. Get started today and advance your skillset!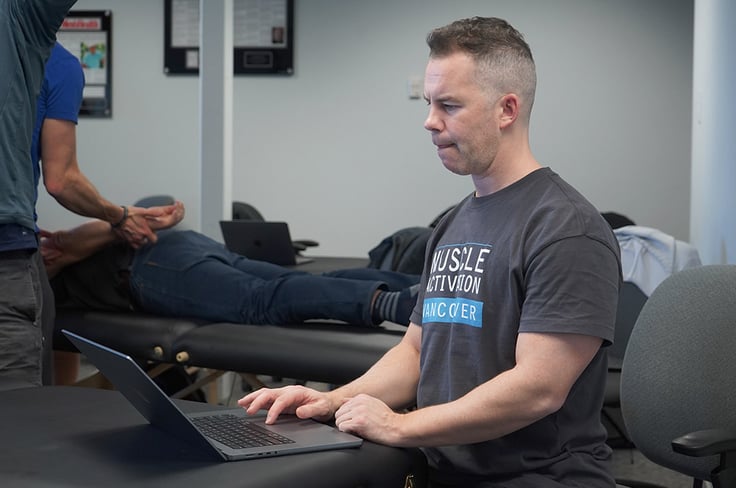 Continuing Education
We have made our continuing education process more affordable, easier to maintain, and advance. We have multiple virtual options and in-person options at the MAT Headquarters in Denver.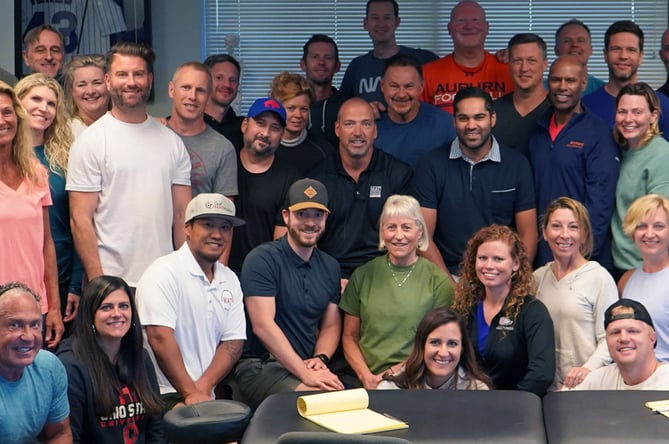 MAT Online Community
Here is where you can access all your course material, connect to your instructor, engage in community interaction, find exclusive practitioner resources, and more. Have you made your account yet? Do so today and drop by to say hi, we would love to see you in there!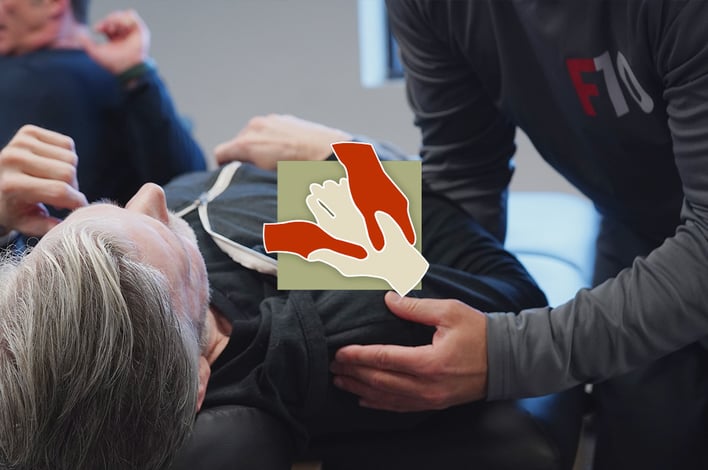 Insurance Option
The Hands-On Trade Association has secured insurance through the underwriter, Evanston Insurance, for MAT Practitioners at all levels. To learn more, click below!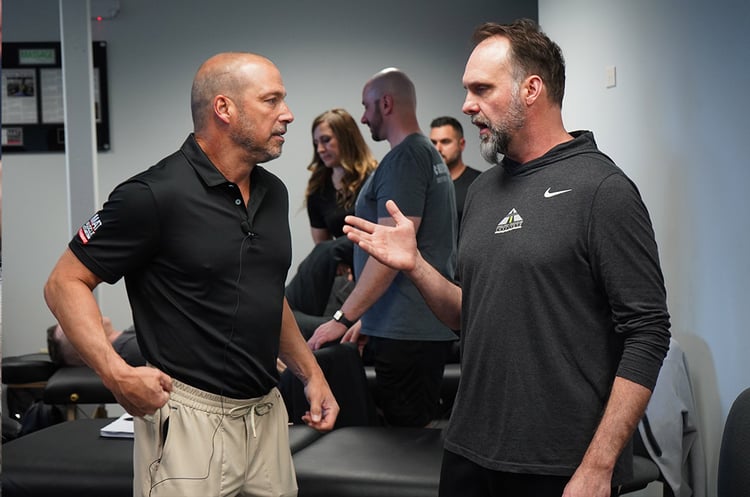 Chat with Support
Have a question that needs an answer right away? Chat with MAT Staff in our community network!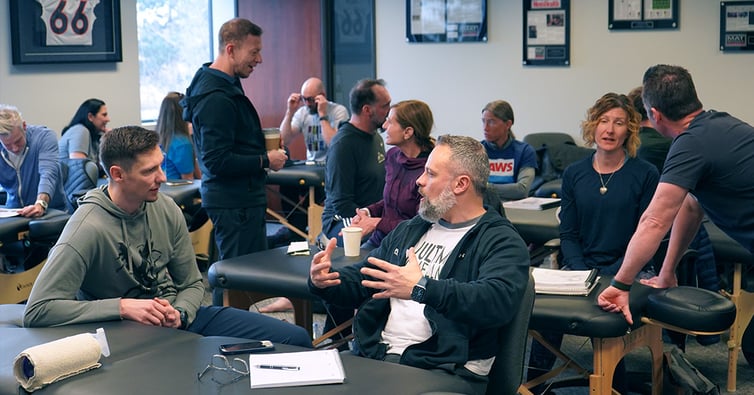 January 2023 Graduates
Take a look below at our graduates from January!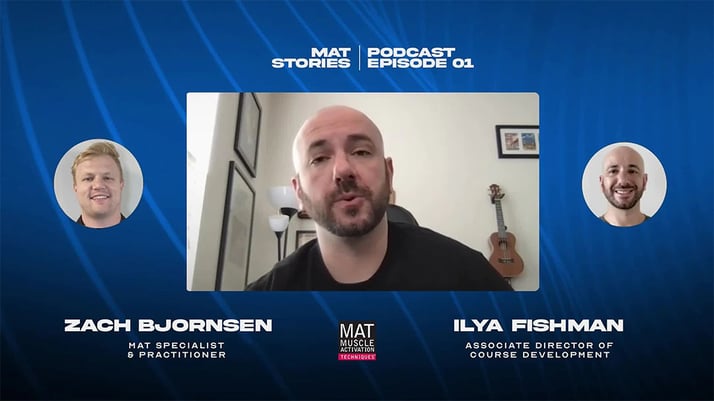 MAT Stories: Zach Bjornsen
Join us for the first MAT Stories episode with MAT Specialist Zach Bjornsen. You can watch the interview within our community network.